Mountain F. Enterprises, Inc., your locally owned and operated business, proudly serving the Northern California area.
Contact us anytime, 24/7, for a free estimate.
Call us at (888)-501-TREE.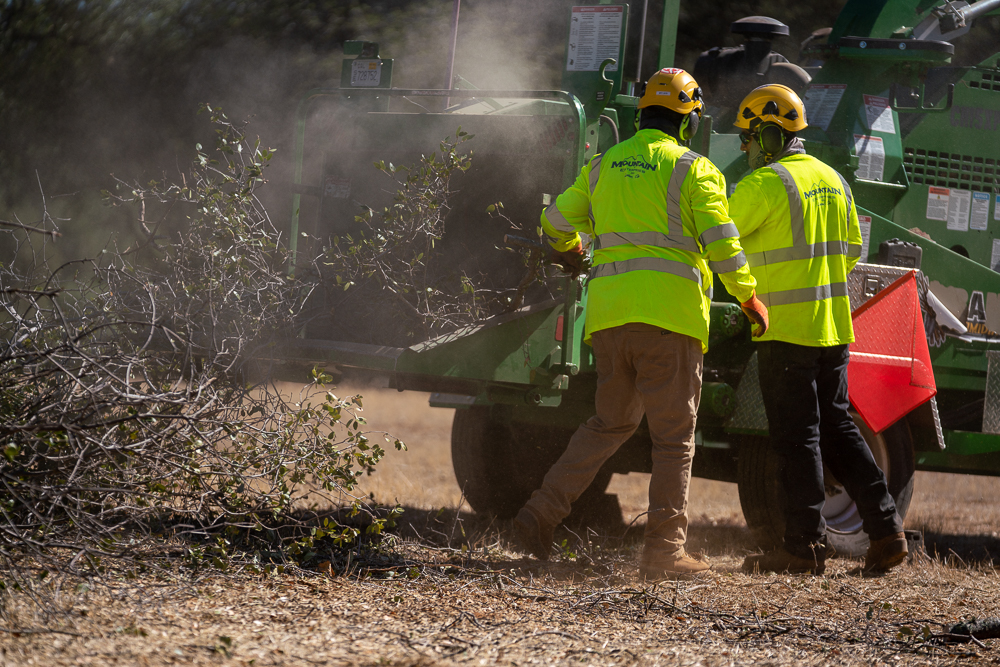 Services
Tree Care, Trimming, Pruning and Crown Reduction
Tree Removals
Hazard Tree Assessments and Removals
Crane & Specialty Equipment Services
Emergency Services
Defensible Space Clearing
Wood Chipping
Stump Grinding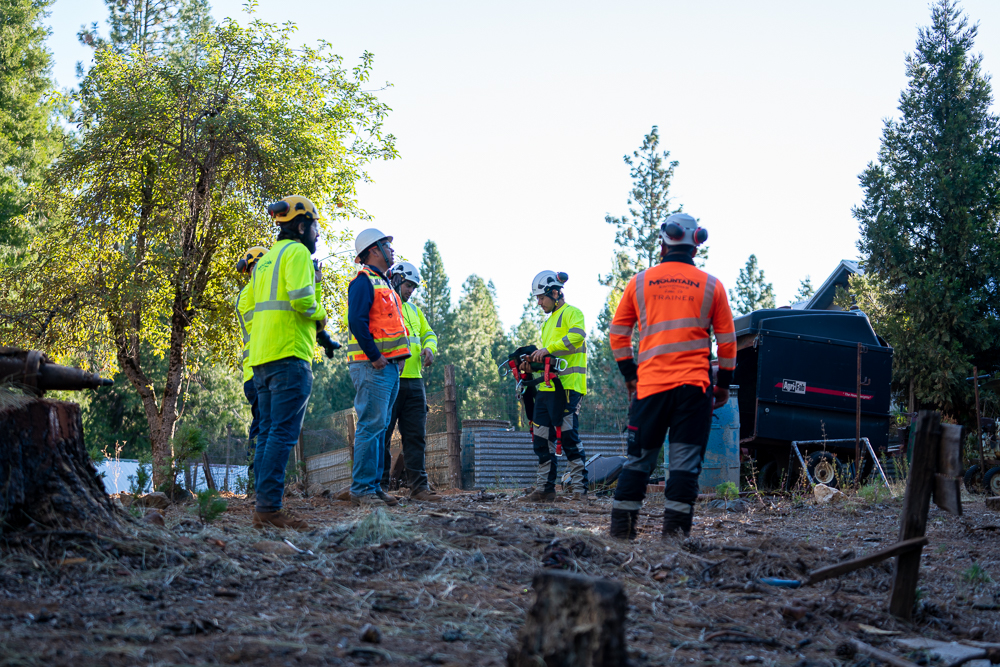 Who We Serve
Residential
Homeowners Associations
Commercial Office/Industrial
Commercial Rental
Property Management
Property Management
Emergency Response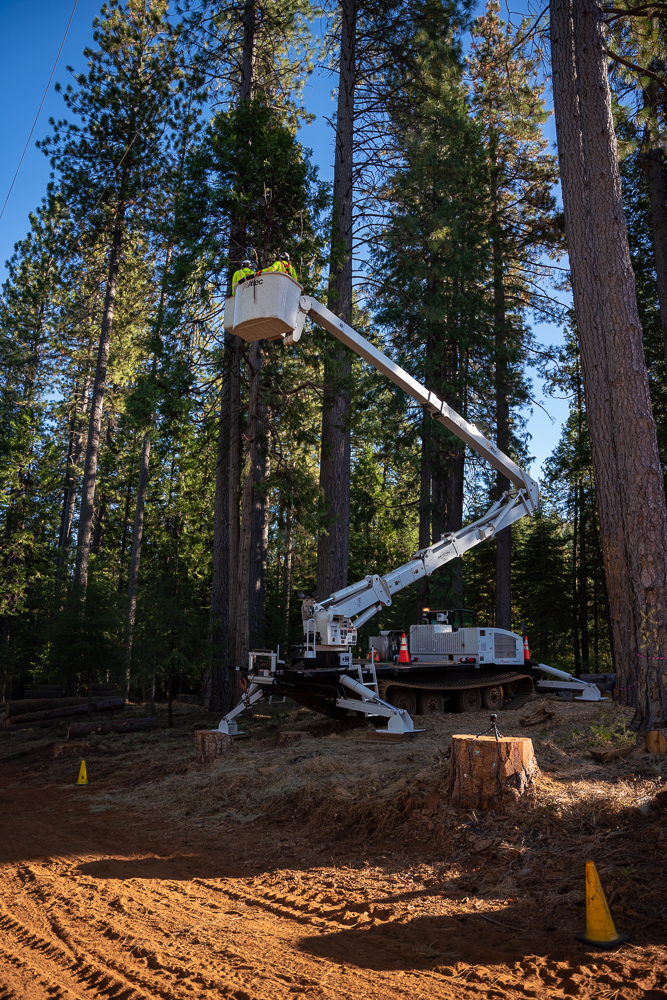 Why Choose Mountain F. Enterprises, Inc.?
When it comes to tree care and services, experience and expertise matter. At Mountain F. Enterprises, we are proud to have been serving the community for over a decade, offering top-tier tree care and service solutions. Here are some compelling reasons why you should choose us as your trusted tree care partner:
Comprehensive Services:

We offer a wide range of tree care and maintenance services, from tree trimming and pruning to tree removal, stump grinding, and emergency tree services. We've got all your tree-related needs covered under one roof.

Safety First:

Safety is our top priority. We adhere to strict safety protocols and regulations to protect our team, your property, and your trees. You can trust us to carry out all tree services with the utmost care and responsibility.

Sustainable Practices:

We are dedicated to preserving the environment and ensuring the health of your trees. Our tree care practices are environmentally responsible, and we offer recommendations for tree care that promote sustainability.

Licensed and Insured:

We are a fully licensed and insured tree care company. This means you can have peace of mind, knowing that your property and our workers are protected in the unlikely event of an accident.
Our Qualifications
Licenses
Licensed Tree Service (SCL #842929) with the California Contractors State License Board
Licensed Timber Operator (LTO #A8657) with the CALFIRE (formerly known as CDF)
Licensed Pest Control Business (#0344700000) with the California Department of Pesticide Regulation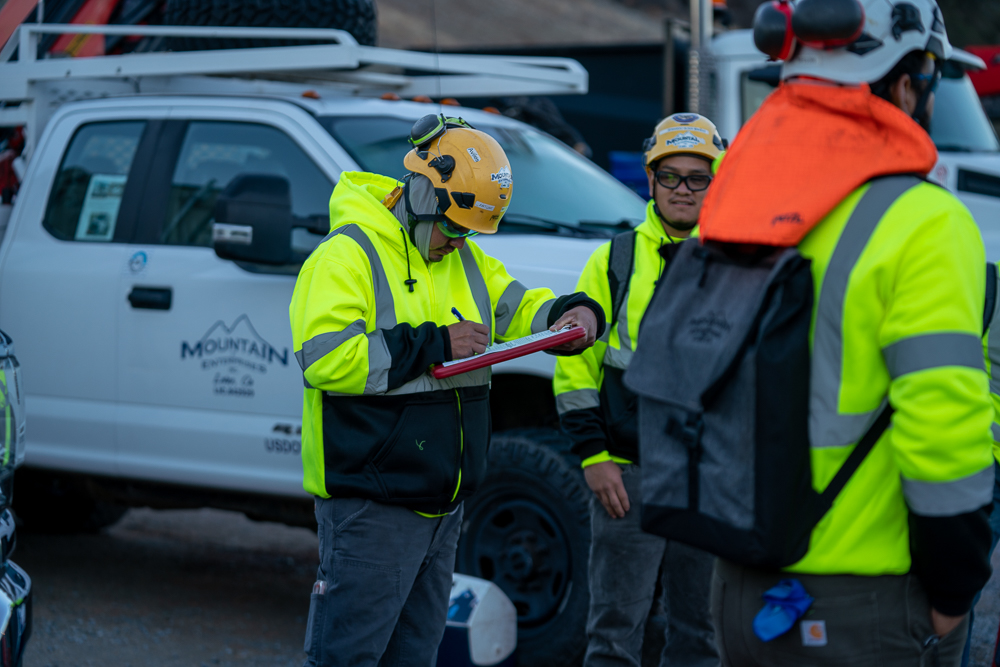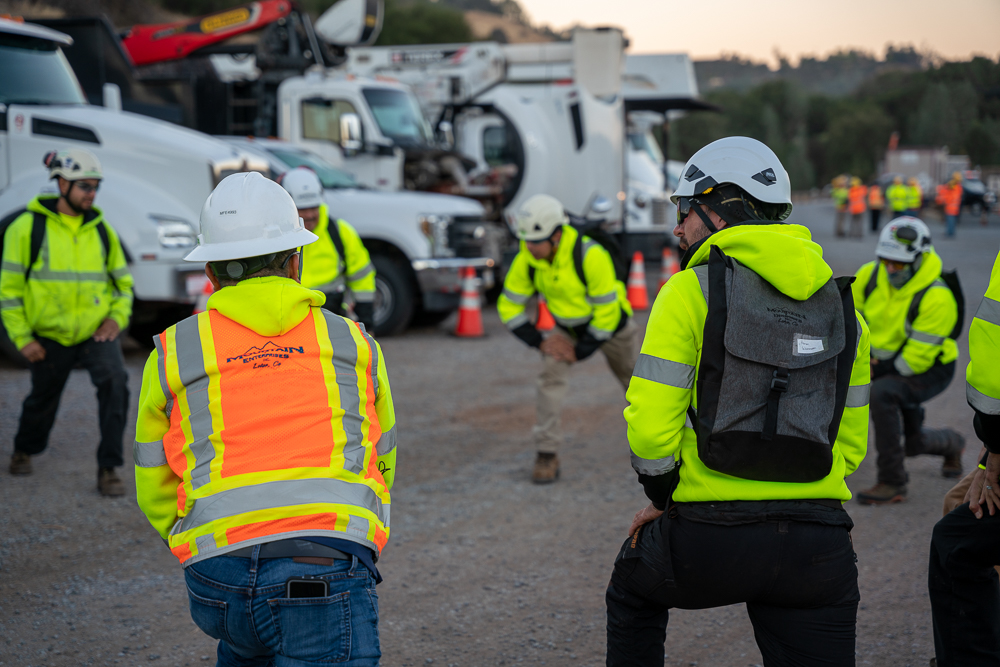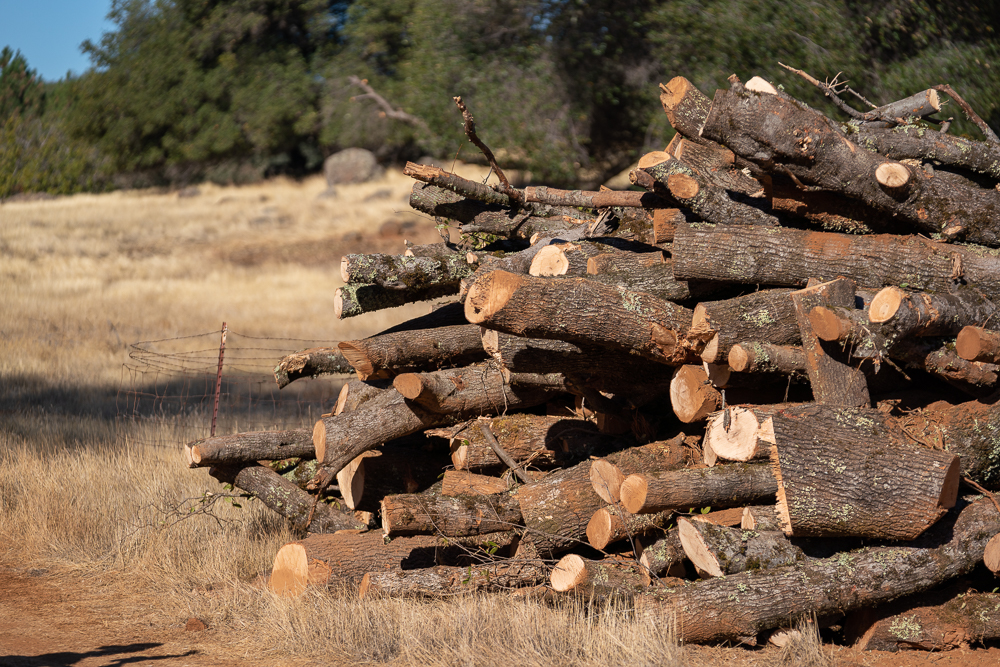 Our Background
Knowledge and Skill at Work for You
Bring together our knowledge, skills, and experience to provide you with the utmost professional tree services in California. 
In 1984, Mountain F. Enterprises, Inc. (MFE) was established in Lotus, California with the goal to provide customers with top-quality tree care. As a small residential tree service, it wasn't long before Mountain Firewood (original name) realized it was time to expand into the firewood business. Four years later, the business blossomed into a full spectrum vegetation management business that specialized in providing services to a variety of customers including federal, state, and local agencies, municipalities, utility companies, timber companies, small landowners, and fire-safe councils.
Mountain F. Enterprises is a full Vegetation Management and has been involved in the South and North Lake Tahoe communities since 2012 and were continuing to grow in providing Residential and Commercial services to the local communities of South Lake Tahoe and beyond. From the first call or email into our office, MFE will expedite your request and appoint an Estimator to contact you and set up a time to review your immediate tree needs.